Centricity™ EMR Custom Encounters
The ICD10 Diagnoses form  allows for quick and accurate coding so you can keep your providers practicing medicine and avoid having to hire additional coders.  Specialties include: Orthopaedics, Neurology, Rheumatology, Endocrinology, ENT, Family Practice, Gastroenterology, Hematology/Oncology, Internal Medicine, Pulmonary, Urology, Surgery, and Urgent Care Walk-in.
The Ortho Office Visit suite of forms helps the provider and his/her team to accurately document a new patient, or recheck patient, office visit.  It contains specialized physical exams and imaging and diagnostic interpretation.  The suite also includes the ability order DME, tests, surgery, and x-rays, and complete forms such as work notes and school excuses for your patients.
The Therapy Encounter forms provide you the ability to document a physical or occupational therapy visit.  Evaluations, assessments, and progress notes are included in this package, as well as outcome measures, surveys, and goals.  Manual treatment, exercises, and modalities can be entered with ease while the charge entry form automatically calculates the appropriate billing codes.
The Surgery Scheduling Encounter form allows your staff the ability to review the surgery order and the patient's health history from one screen.  As the medical staff review and document the important details needed for a safe surgery, educational handouts can be printed along the way.  Once the interview is complete, a full and thorough list of instructions can be printed for the patient and pre-operative orders can be created for the facility.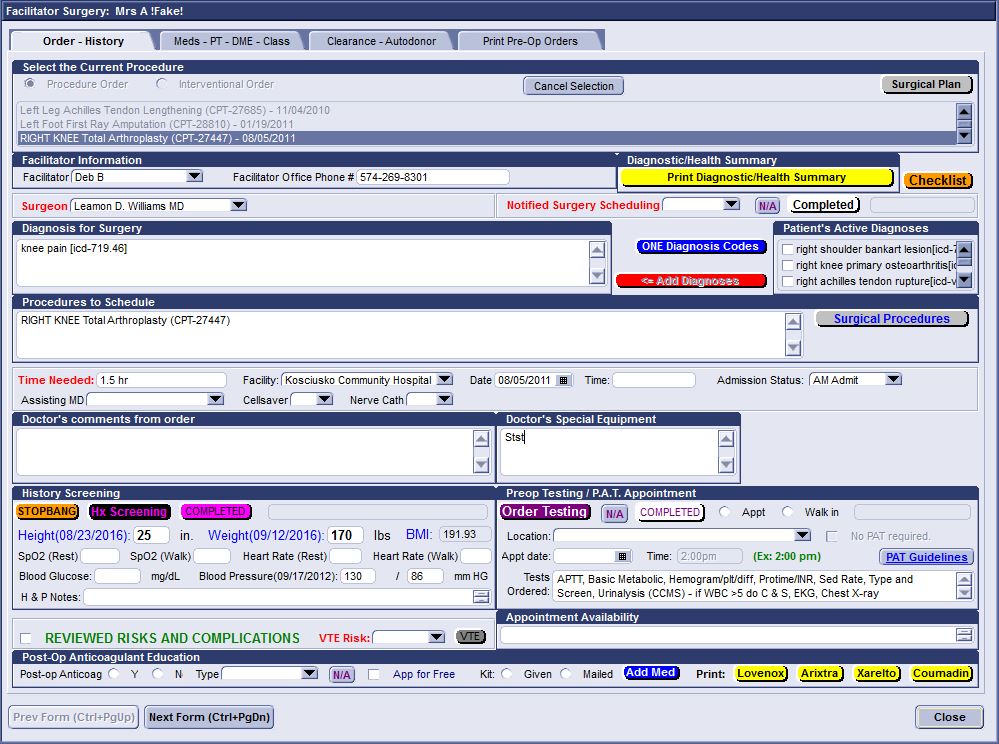 The Triage Scheduling system follows an automated path to flawless appointment scheduling using physician protocols.  This workflow permits the staff to interview the caller while not forgetting those important details to making a productive scheduled office visit.
The History Screening form is designed to grant multiple users the ability to enter information on the fly during a busy office visit.  With a few clicks an accurate history can be entered into the patients chart.
The precertification process can be a complicated and tedious workflow but this form allows your staff the ability to simply communication between doctors and staff.
The Interventional Operative Forms Package is designed for the pain management physician that performs procedures in office or a surgery center. Your practice can save documentation time, eliminate the need for transcription, create an instant record in the patient's chart, and bill directly from the encounter form.
Error proof and speed up your check in process via a button that reduces clicks and can be customized to include multiple modules with the ability to print chart summaries out of EMR.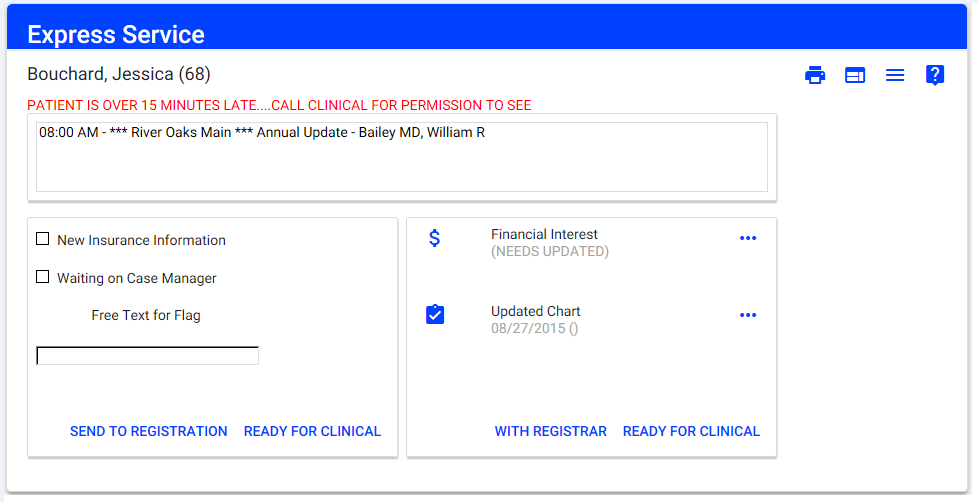 A custom button that allows staff to view financial details , set up payment plans, make financial notes, change status and generate automated notifications to designated personnel all in one location.
Quickly view Centricity Practice Solutions appointment activity by using our customized "Appointment Log" which shows all patient visit activities without the need to navigate to each schedule individually.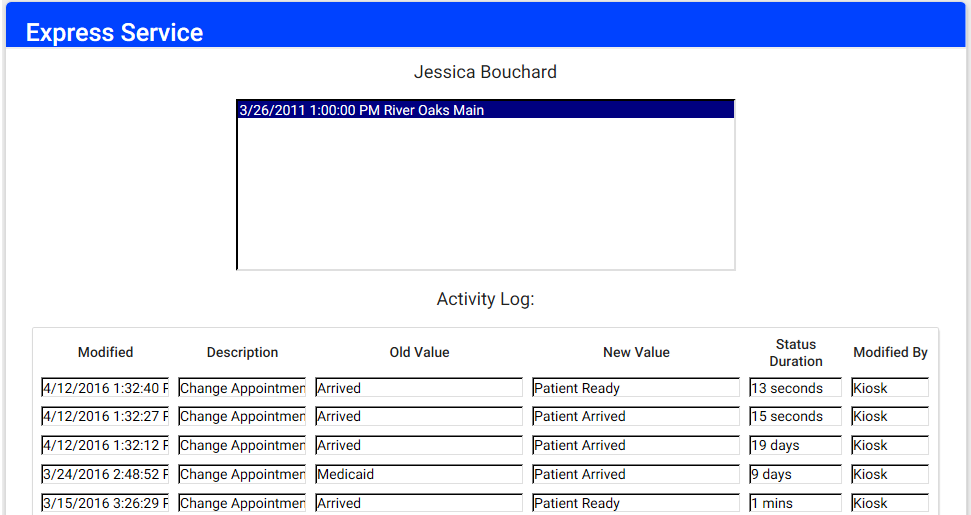 Automate check in by utilizing a secure intranet website that integrates with existing systems. Verifies demographics, medications and insurance carriers while making it easy for the patient with simple yes or no answers. Automated routing alerts the appropriate department and also updates the appointment status.
Contract Payment Manager (CPM) analyzes insurance payments against contracted rates to identify underpayments. CPM verifies contracted allowed amounts by line-item.  CPM takes into account site of service, type of provider, modifiers, multiple procedure reductions, bilateral billing guidelines, payer reimbursement guidelines and sequestration – if applicable. Managers can report their appeals' statuses, denials and successes by code, modifier and payer. Individual staff productivity is also easily monitored. Staff and manager can quickly access contractual underpayments, fee schedules, filed appeals and also see a high level dashboard using this intuitive software.
Using benchmarks in the system we can calculate the back log in the clinic and alert the patients in the lobby. From appointment status in scheduling to rooming time in Centricity™ EMR we can calculate data for use elsewhere in the practice.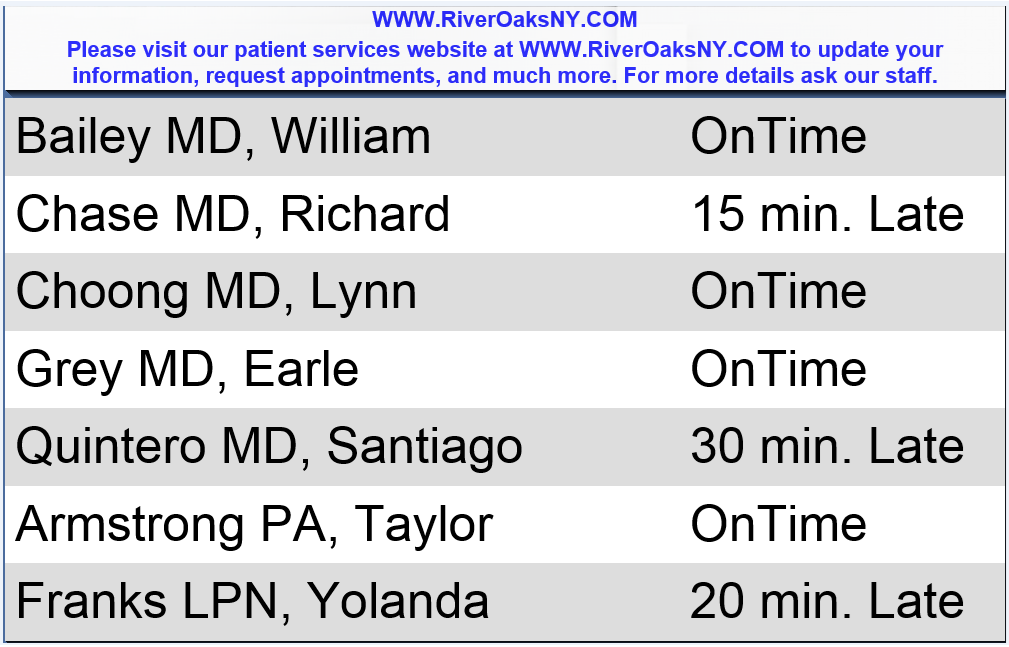 Take appointments in Centricity scheduling and push them into an Exchange calendar for use in the office and on mobile devices. Configure each provider's settings down to the appointment type, sync patient appointments, show office location blocks and add additional calendars.
*HIPAA guidelines need to be followed on mobile devices for data protection.*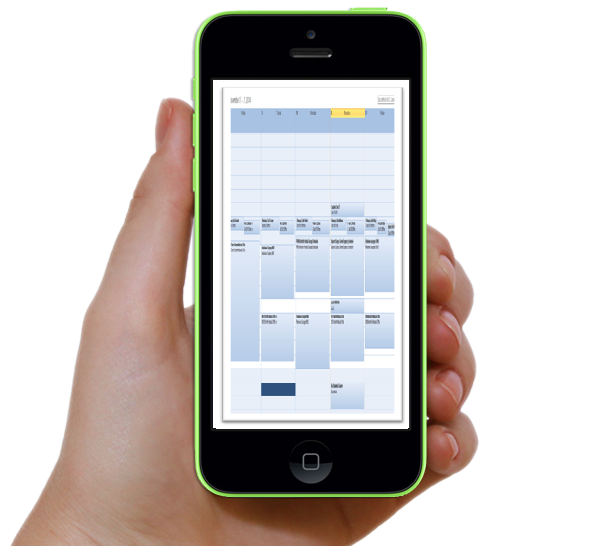 Elevate your key employees to the next level by training them with DataDrivers experts.  Whether you need Crystal Reports for billing analysis, custom forms to optimize clinical workflows, or automated emails delivering statistics, DataDrivers can teach the fundamental concepts of development so that your team can build the tools you need for years to come.  Training can be performed remotely via web meetings or in person on an hourly, daily, or weekly basis.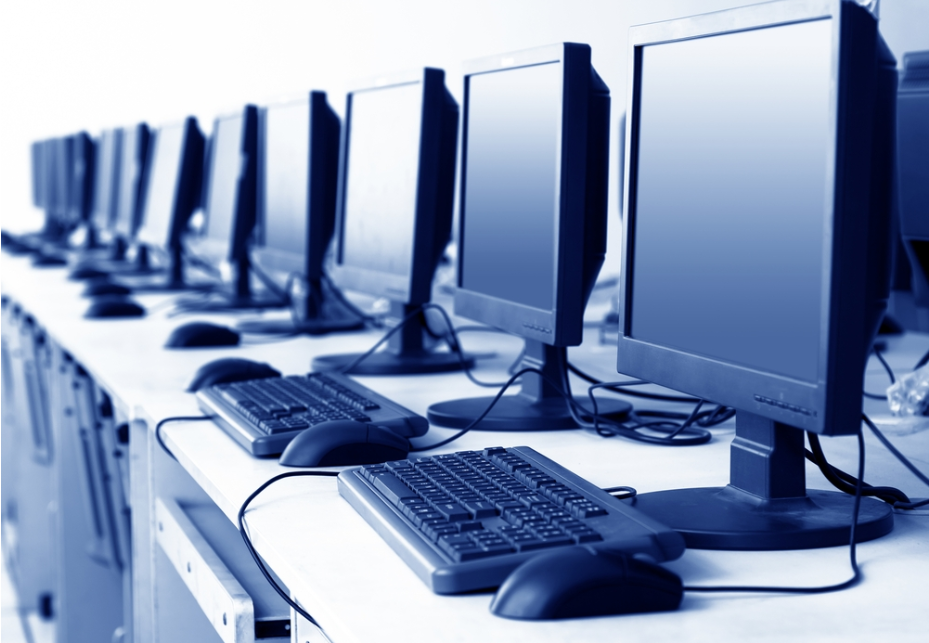 Discover ways to improve your workflows with our seasoned experts.  Having staff perform the same actions for the sole reason of "it has always been done that way" can be hurting your practice.  Let our unbiased professionals examine your processes and provide fresh suggestions on how things could be improved.  Even the most refined workflows may have blind spots where staff time can be saved, unnecessary redundancies eliminated, and potential point of failures prevented.